Founders
Bytencode was founded by three developers that have a combined 30+ year's of experience in web development
We've built everything, from big architecture backends to simple and beatifull mobile apps, and we have been doing it for all kinds of businesses, big and small.
We've also experienced almost all major technological platforms. From corporate Java and .Net frameworks, to our new favorite toys - NodeJS and AngularJS.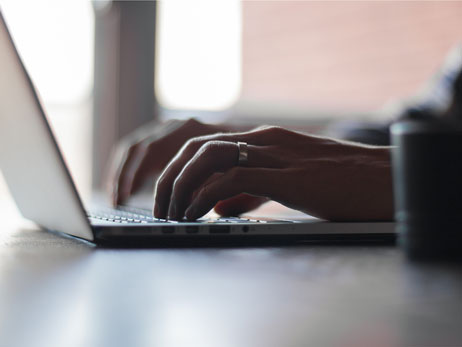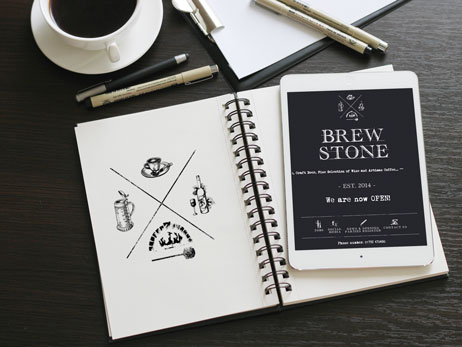 Vision
We created Bytencode because we want to build amazing products. We do this for ourselves with in-house brainstorming, but also as a service for great customers.
Bytencode for us is a way to set our criativity free. This way we get to interact directly with our clients, and help them shape the future.
We believe that tech has the possibility to change the world for the better. There are a number of examples of this, and we want to be a part of that revolution
Will you join us?